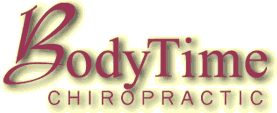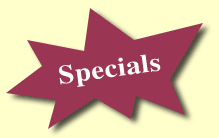 Community Special!
$25.00 off Coupon
toward Chiropractic or
Massage services
New patients only.
For people who work hard while others play!
Enjoy Life! Whether at work or play!
Let our natural health care methods and products alleviate your stress, relieve chronic pain, and prevent injuries. Access your untapped energy!
Chiropractic: Do you prefer "hands on" or gentle, non-force?
Therapeutic massage: Do you take it DEEP, light, or between?
N.E.T.: Are old emotional "programs" causing problems for you?
Nutrition: Are your eating habits causing health problems?
All your questions will be answered with a Free Consultation!
Give your body a little time at BodyTime!
Call for an appointment!
(831) 465-0160
dr.rita@bodytimechiropractic.com