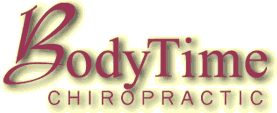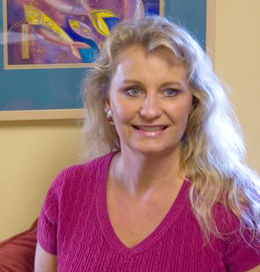 Dr. Rita Slobodian, Chiropractor, Aptos, California
Rita Slobodian, D.C.
Dr. Slobodian, a graduate of Life Chiropractic College West, has been practicing Chiropractic for 32 years. She regularly pursues advanced chiropractic trainings in specific areas of healing.
Specific trainings include:
Spinal Whiplash Trauma – Naturally, Chiropractors are experts in this field, but Dr. Slobodian continues in depth training to further her expertise.
Activator Technique – A very gentle and effective alternative to traditional techniques. Especially useful for treating children, elderly, and sensitive people.
Neural Emotional Technique – Negative emotions turned inward can manifest as disease and/or slow healing. This technique identifies and clears the emotional component of pain or illness.
Nutrition – Dr. Slobodian advises her patients on the use of nutritional supplements, and carries several lines of quality nutritional supplements, including Nordic Natural Omega 3 fish oils, Simplexity Health Probiotics for digestion, and various products from Metagenics.
Therapeutic Massage – Her work is also enhanced by her background in massage therapy.
Dr. Slobodian´ extensive background supports her goal of effectively balancing Physical, Biochemical, and Emotional levels. Her patients are active participants and decision makers in their individual healing process. Her purpose is to help people achieve their greatest potential of health and well-being. She empowers patients by providing tools to help them stay healthy after their adjustments. Her chiropractic style is gentle, firm, and effective.